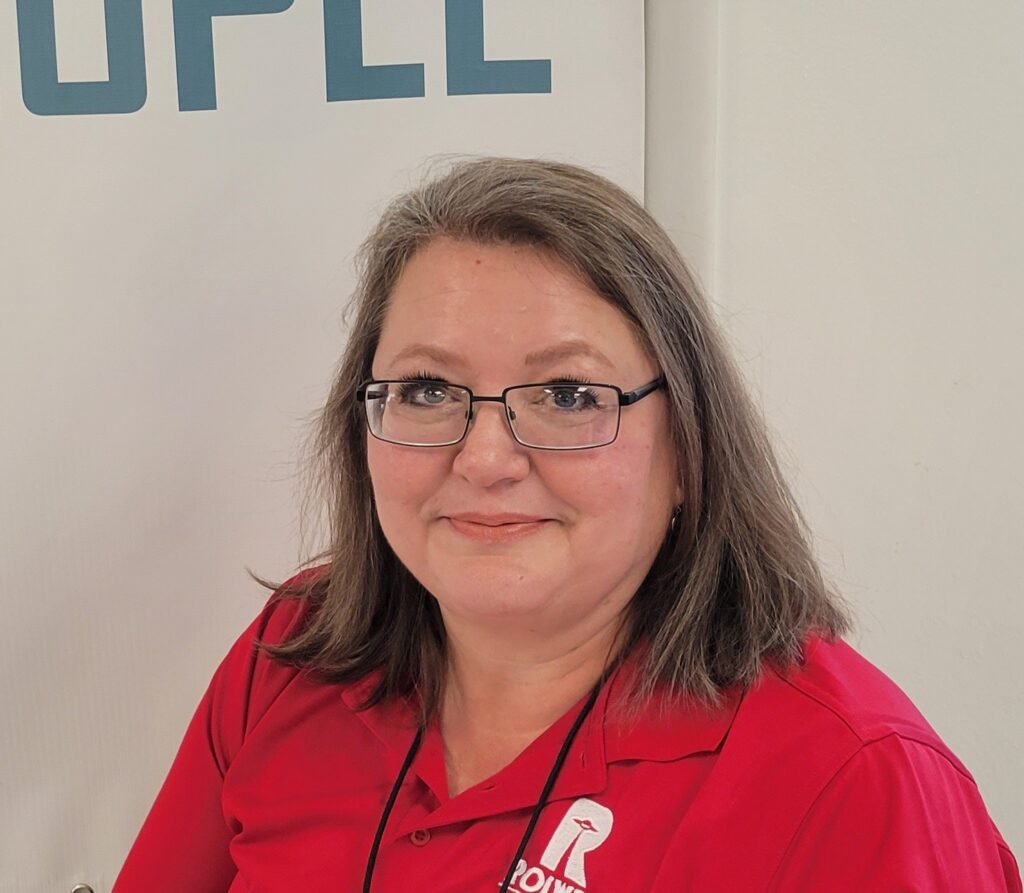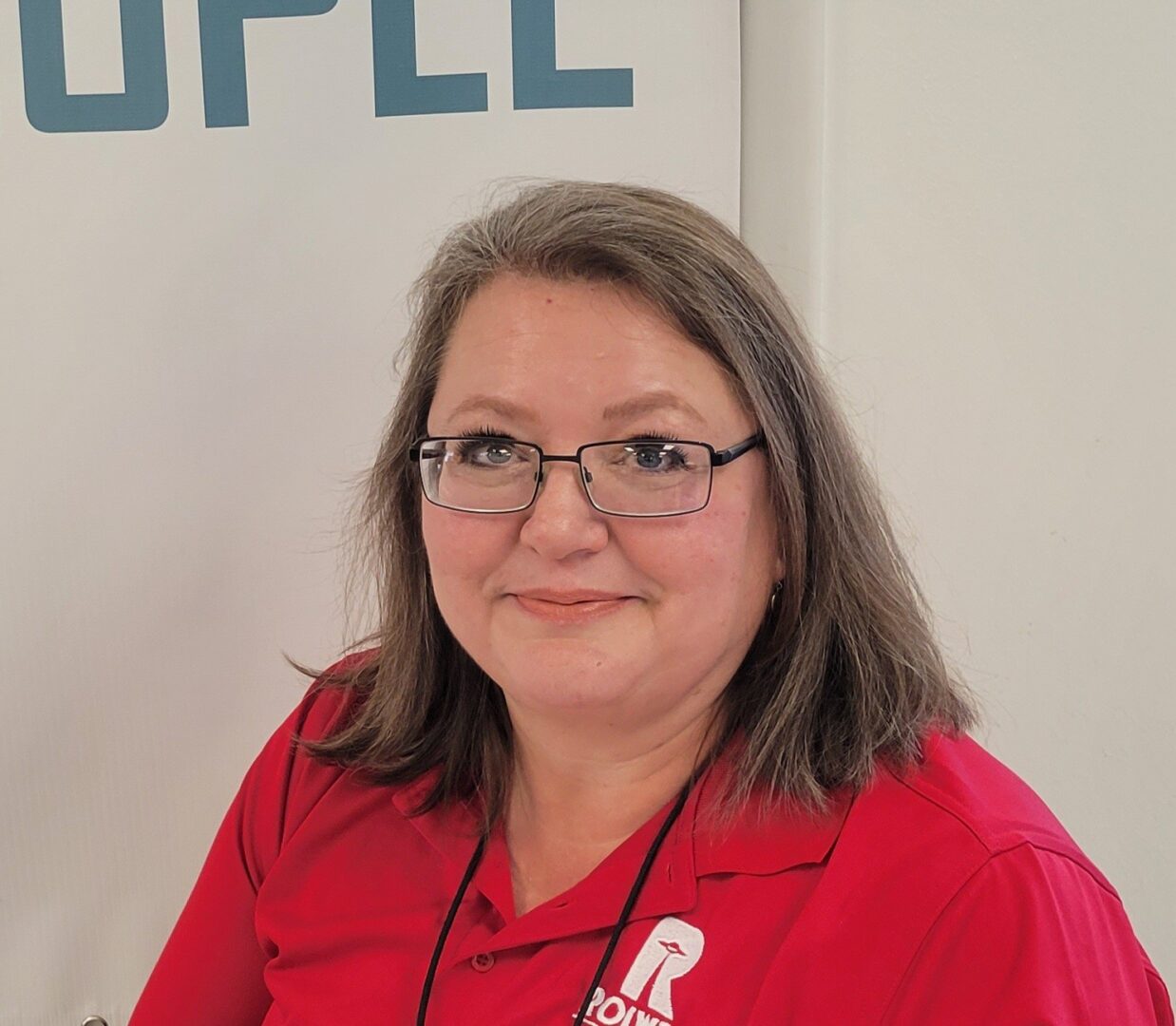 NMTA Secretary
Rebecka Hicks, Roswell Transit
Representing: Rural (5311) Transit Agencies
Term Expiration Date: April 2024
Contact Information:
Office: (575) 624-6766
Email: [email protected]
Rebecka Hicks grew up in SE New Mexico in the town of Roswell.  After graduating from High School, she attended NM State University in Las Cruces and later California State University in Hayward finishing her requirements for veterinary school.  The competition for vet school was fierce, and after being turned down for a spot in the class, Becky decided to focus her attention in Finance.
She worked for Merritt Peralta Medical Center five years in Oakland, California, being promoted two times within various departments. When she moved back home to Roswell to work for her family, she spent fifteen years as the Service Manager and Bookkeeper for REMCO, a local automotive repair shop. In 2007, concerned that the company could not support a retirement for her, she took a job in the payroll department for the City of Roswell.
For more than ten years, Ms. Hicks scheduled her life around "the 10 days of Payroll" as she lovingly called it. She also enrolled in Grand Canyon University to take Business Administration courses. The City appreciated her loyalty and willingness to learn beyond her job duties and promoted her to Accounting Supervisor in 2017. Always wanting to grow in her career, Becky became the Transit Director for the City in April of 2020, right at the time COVID was shutting everything down.
She and her team took the opportunity COVID provided to clean, paint and reorganize. Following the lead of other transit organizations, Roswell Transit changed very long, tedious fixed routes to a microtransit, dial-a-ride format, allowing for customers to get picked up within twenty minutes of calling the bus depot and either dropped at the station for a transfer or taken directly to their destination bus stop.
"My time with transit has been the most fun I ever had in a job. Not everyone who was here is still here, but the team we have now is strong, united and customer service oriented. And I just love that. Not all of our customers are happy about riding public transportation or the inconvenience of waiting, transferring buses, waiting some more or walking to and from a bus stop; however, our drivers have such a positive attitude and are so willing to try to make it as safe and convenient as possible, that some riders have even reported that its fun! Here at Roswell Transit, we are all invested in 'Connecting people to places'."