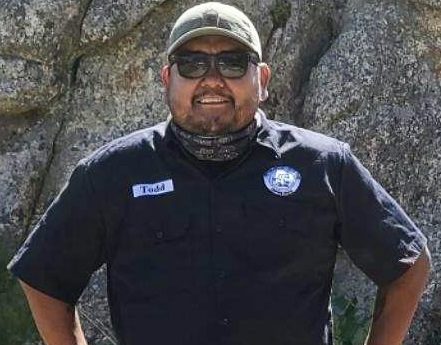 Todd Naktewa, Zuni Pueblo – A:shiwi Transit
Representing Tribal Transit                                                                                                  Term Expiration Date: April 2024
Contact Information:
Office Phone: (505) 782-7000                                                                                              Email: [email protected]
Todd Naktewa was elected to the New Mexico Transit Association Board of Directors in March 2023. Mr. Naktewa will serve on the Board of Directors representing Tribal Transit.
Mr. Naktewa has 22 years, in public transportation. His career began in 2001 when he joined the staff of Zuni Entrepreneur Enterprises Inc. in Zuni, NM.
He then became the Executive Director of Zuni Entrepreneur Enterprises Inc. in 2012. Mr. Naktewa effectively oversaw services for Developmentally Disabled individuals and public transportation Section 5311 & Section 5310 programs offered to McKinley & Cibola counties.
In the Spring of 2016, Mr. Naktewa, joined the Pueblo of Zuni to oversee the operations of A:Shiwi Transit Program. Over the past 7 years, Todd has coordinated services with other public transportation providers within the southwestern part of New Mexico.
Todd has also led efforts to fund numerous public transportation infrastructure projects, development of strategic planning analysis, and coordination of services with other intergovernmental agencies.